2021 WSIA Annual Marketplace: November 16-19 2021, San Diego, CA
Events -- 10 November 2021
Author: Sequel Events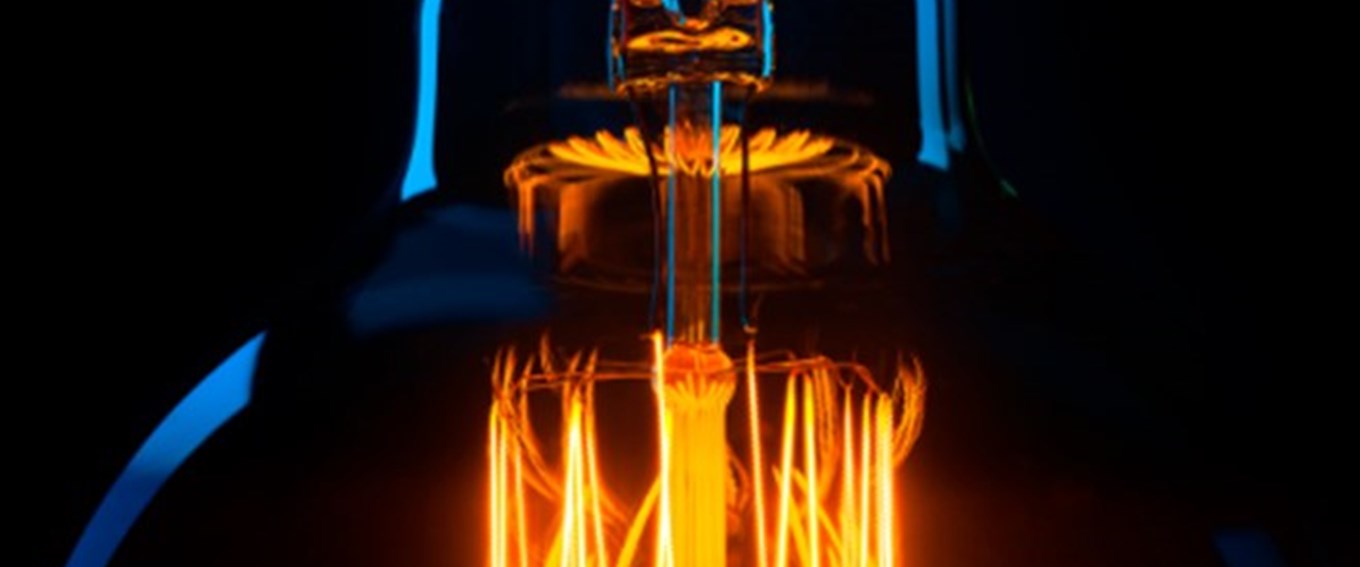 Verisk's Sequel is attending WSIA's Annual Marketplace; the premier wholesale, specialty and surplus lines industry event.
More than 5,000 industry professionals gather at Annual Marketplace for networking and business meetings throughout the week in the Brokers' Lounge and The Club. WSIA meeting spaces will be co-headquartered at the Manchester Grand Hyatt and Marriott Marquis San Diego Marina beginning this year.
Are you being held back by Excel based rating tools for pricing, risk selection and assigning limits?
Still trading risk with your partners using e-mail?
Do you want to deliver new product offerings to the field 3X faster?
Are you struggling with capacity management?
Exposure management, it is not just for property lines of business!
Do these apply to you? Come and chat to us.
Arrange to meet the team to understand how we are helping our clients overcome these challenges with a wide range of technology solutions that cover the entire insurance value chain. 
Related Product
Whitespace Platform
Digital trading platform for insurance and reinsurance business