Dimensional data analytics means market-leading business intelligence
The future is truly digital and it's powered by Sequel Data Analytics.
Combining business automation with AI and machine-learning capabilities, you can harness your competitive advantage and drive true ROI.
Out of the box data management, governance and MI solutions, gives you instant access to insights and business analysis
and supports London & Company Market insurers' operational and performance reporting requirements.
EVENT: Unlocking the power of data & analytics for insurance
The future is truly digital and it's powered by data & analytics.
From the most basic descriptive and diagnostic analytics through to advanced predictive and prescriptive analytics, the use of data & analytics in the insurance market is enabling transformational change, efficiency and cost-saving.
We held a live demo session on the 24th May to demonstrate how Sequel Data Analytics is driving ROI and competitive advantage for our clients. If you missed out, you can book an individual session with our experts: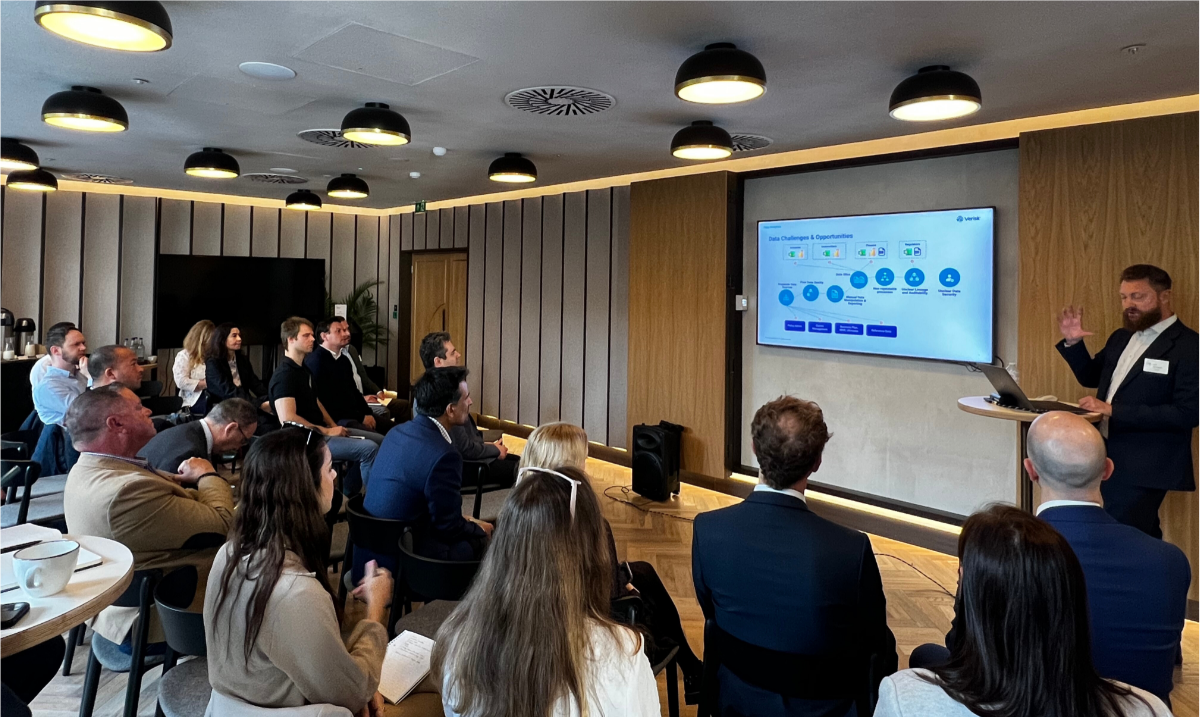 Introducing the Data Maturity Assessment
Are you held back by legacy systems and manual, disparate processes?
Our experts in Data Analytics have developed a tool to help you discover where your organisation sits on the data maturity curve.
Using a few simple questions, the tool will assess your position across key areas including:
Data management
Data sources
Portfolio & regulatory reporting
Finance & actuarial processes
Analytics
The assessment tool will determine your current position. We'll then highlight what's next on your unique digital journey
and be in touch with more detailed insights based on your results.
Do you use existing Sequel products?
Do you have multiple sources of data that need to be analysed?
Do you feed source system data into downstream data marts, data lake or a data warehouse?
Where is your downstream data mart, data lake or a data warehouse hosted?
What is the refresh frequency of the downstream data solution?
Can you view portfolio level information across your systems?
Where are your operational and regulatory reports produced?
What financial planning tools do you use?
Which actuarial reserving tool do you use?
How many policies do you write per year?
How many historic years of account do you have in your source system and/or downstream data solution?
Do you have any predictive analytics or AI models?
Data and analytics – The art of the possible
Getting clarity with data intelligence
How can Data Analytics work for you?
Centralised enterprise portfolio management

Delivering a Profit & Loss against plan for every policy, underwriting, broker and business unit

Cost savings and consistency

Through the automation of business processes

Automation of detailed inwards & outwards data

Relevant to nearly all business roles and processes across the organisation

Single source of truth

With a repeatable business model
Ready to break out of the box?