Contact us
We have a wealth of specialist insurance experience amongst the team, all on hand to provide you with expert advice. Please get in touch using the form to find out how our products can help your business, and we will ensure the right person gets back to you to assist with your query.
New Jersey, USA

Contact Todd Rein, Head of Sales:
+1 309 202 4847
545 Washington Boulevard
Jersey City
NJ 07310-1686
United States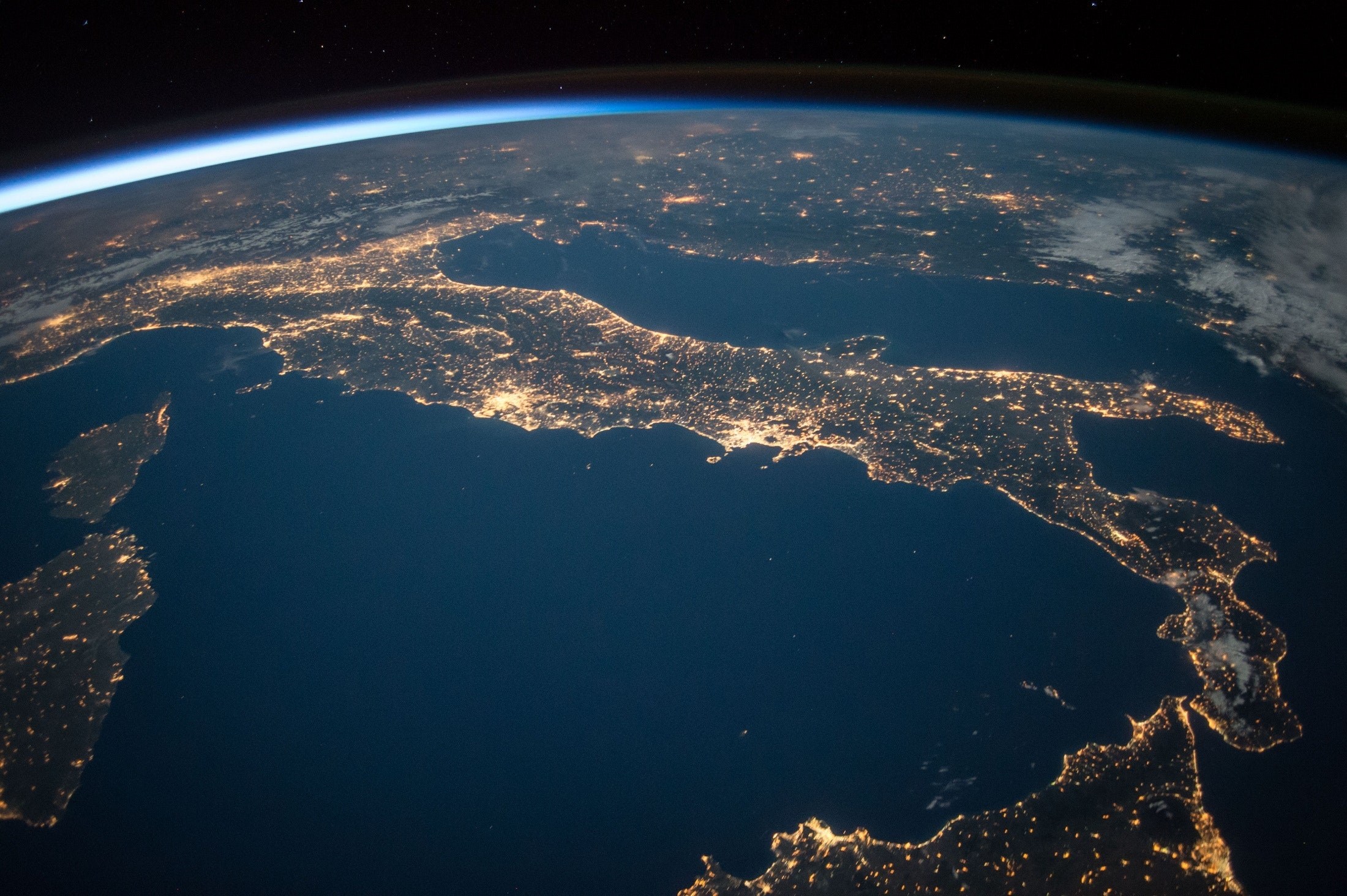 Your privacy is important to us. We encourage you to read our privacy notice to learn more about our privacy practices. 
Our Offices
We have offices in the UK, US and Spain in order to best serve to our markets